The most cliche goal of the year, I know.
But what I didn't know is the Universe telling me to rip off the old shell and skin of mine, the bad energy that I hoarded in previous years, the trauma that I don't tell to people because of those painful experiences.
I've been in the state of exhaustion for the longest time ever since last year. It's about time to start fresh again, but I am wondering where the time arrives for me? The time has always been now.
In 2020, I'm setting the goal to love myself.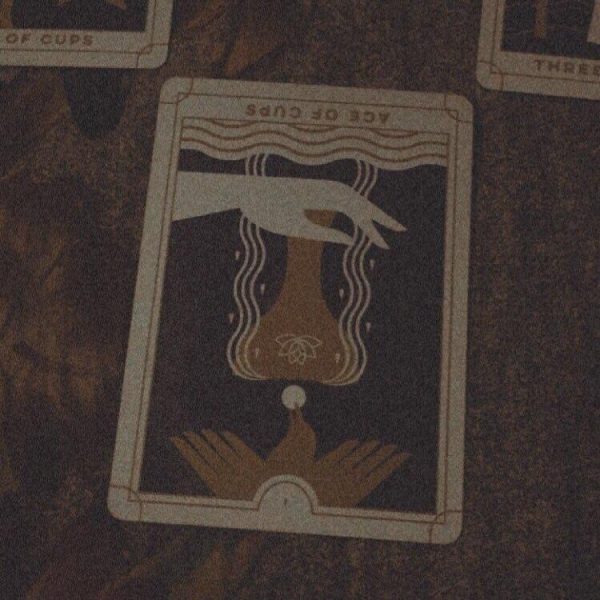 The first card that arrived this new year to me is Ace of Cups, reversed.
The Ace of Cups reminds us the value of love, self-worth, and self-care. The chalice, which is overflowed with the water – is the love that we contain inside us. And then I met this quote in a book I was reading, Women who Runs with Wolves:
I'm reminded of how we hoard so much feelings inside us, our small body, knowing that we couldn't take it. Knowing that there much thing to do. Knowing that the Universe promises to ease our burden, if we let those bad energy go.
And to let go of what holds us back.
I welcome the New Year to New Me.
What about you?